Who We Are and What We Do
We are the Five Sisters of Peru
(Las Cincos Hermanes de Peru)
Salud!
Pure Peru is our family company by which we share the treasures of Peru with our family, friends and you!
We are five sisters from Lima, Peru who have joined together to offer our friends and family recommendations on the best that our home country has to offer. Each sister brings passion and expertise in searching for, designing and offering the amazing products of Peru.
Peru is a melting pot of vibrant cultures, deep artistic traditions, natural beauty and delicious flavors. What for us is a way of life is a fantastic discovery for the rest of the world. We are sisters working to express our love for our country and its people through sharing our discoveries with you.
We seek out the wisdom of the many artisans in Peru and share what we find. We work with female artisan cooperatives to support local families and communities with fair wage and fair trade business only.
Please let us share our world and our love with you.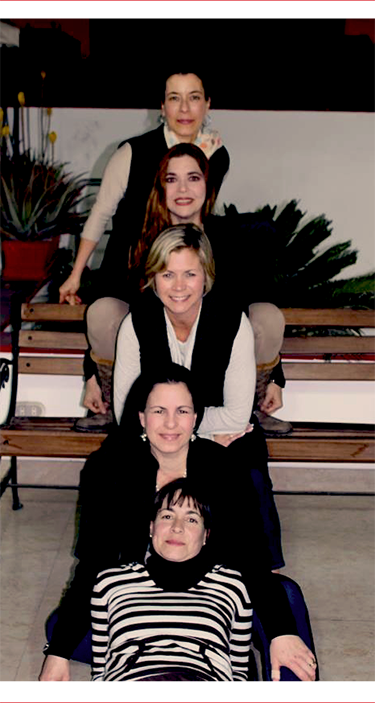 What We Believe
There are no shortcuts to excellence, honesty or sustainability.
We seek to be custodians of our world, our country and our families to be the change we wish to see in the world.
We honor and respect the traditions and artistry of our country.
Our commitment is to fair trade and fair wages for the family artisans who preserve our country's heritage.